Hammer made the bold decision to return to the classic Gothic horror that was the inspiration for the 1930s Universal Studios horror boom. The advantage was that the stories was in the 'public domain' so could be adapted without copyright, however, Universal Studios was poised to sue if Hammer's version of the Mary Shelley book bore any resemblance to their 1931 version. To avoid this, writer Jimmy Sangster quickened the pace of the story and focused more on the Dr Frankenstein character - making him more sinister than before.
The Curse of Frankenstein was a huge success and set the template for Hammer Horror in the following ways.
Stars
This was the first film that paired popular TV actor Peter Cushing with newcomer Christopher Lee. Lee was cast in the role of Frankenstein mainly for his 6ft 4in height but proved to the have the screen presence and menace to turn him into genuine star.
Cushing gained fame in BBC's adaption of Nineteen Eighty Four, before beginning work with Hammer. The relationship lasted over 20 years turning Cushing in to an internationally renown horror actor. Lee has signed a contract with Rank as an actor, but it was only after his work with Hammer did he become a favourite choice for directors looking for bad guys and he has since gone on to appear as a Bond Villain, Saramon in Lord of the Rings and Count Dooku in Star Wars.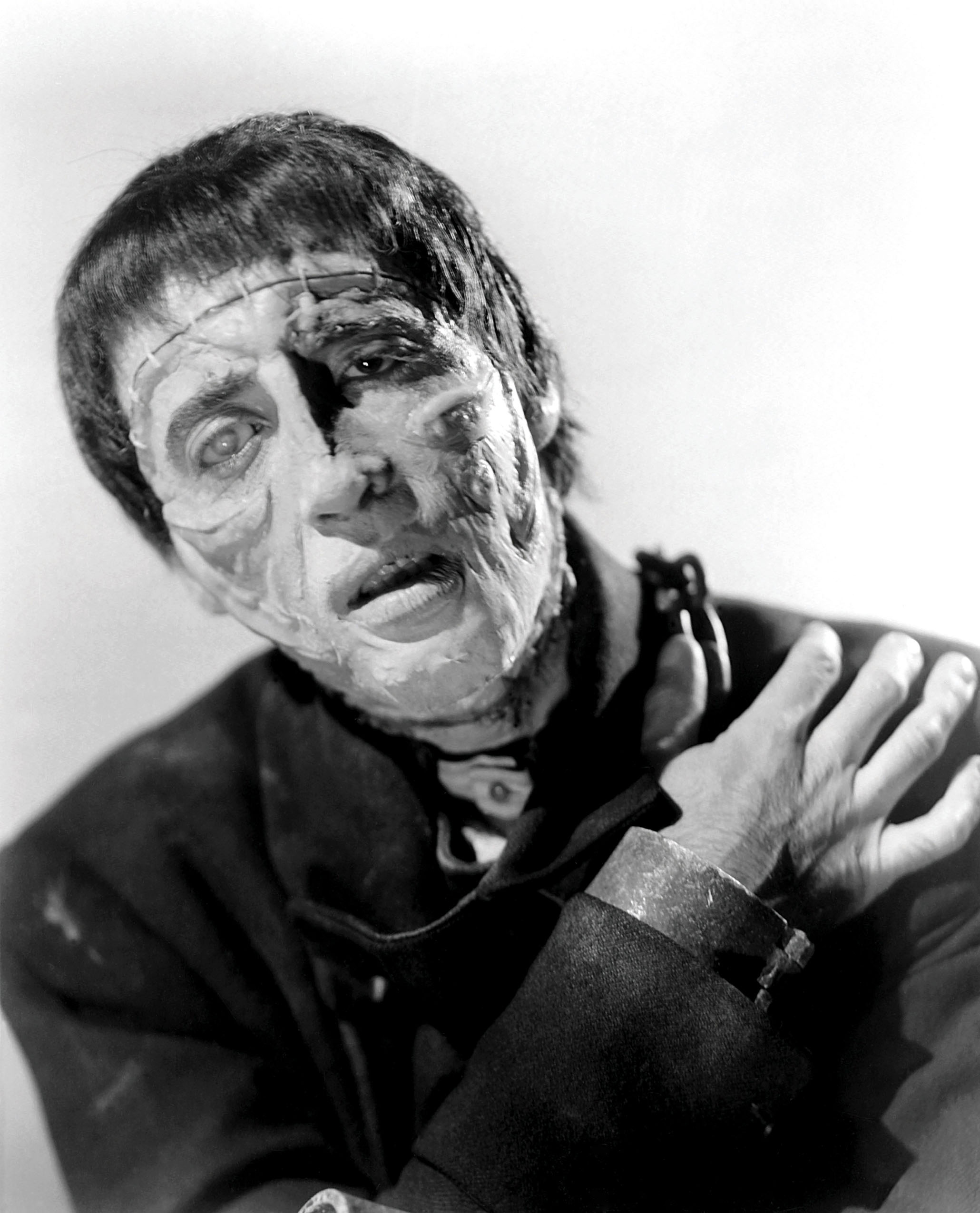 Christopher Lee
Peter Cushing
Gothic Setting
The leafy stately homes of Berkshire proved to be the ideal setting for traditional horror settings, all in line with the Gothic literary traditional of Stoker (Dracula) and Shelley (Frankenstein). This meant much of Hammer's film were period pieces rather than modern day.
Gore
The glory days of the Universal horror films were in times of black and white, now with technicolor, Hammer were keen to splash the screen with as much blood as possible. It may seem tame by todays standards but was seen as shocking in the 50s.
Sex
Again all sex was only suggested and very tame by today's standards but Hammer were breaking new ground in combing the horror and sex. In the Curse of Frankenstein, the Doctors locks a servant girl in with the monsters.
Humour
Mark Gatiss in his History Horror documentary suggests that tension was always broken with light touches of humour, often disguised as the politeness of British society and etiquette.